High tech Frame
Hiland H400 has Light Aluminum frame is packed with features that make your ride better. Good performance suspension fork make it playful enough for new riders and experienced shredders riding from packed single track to the loose stuff.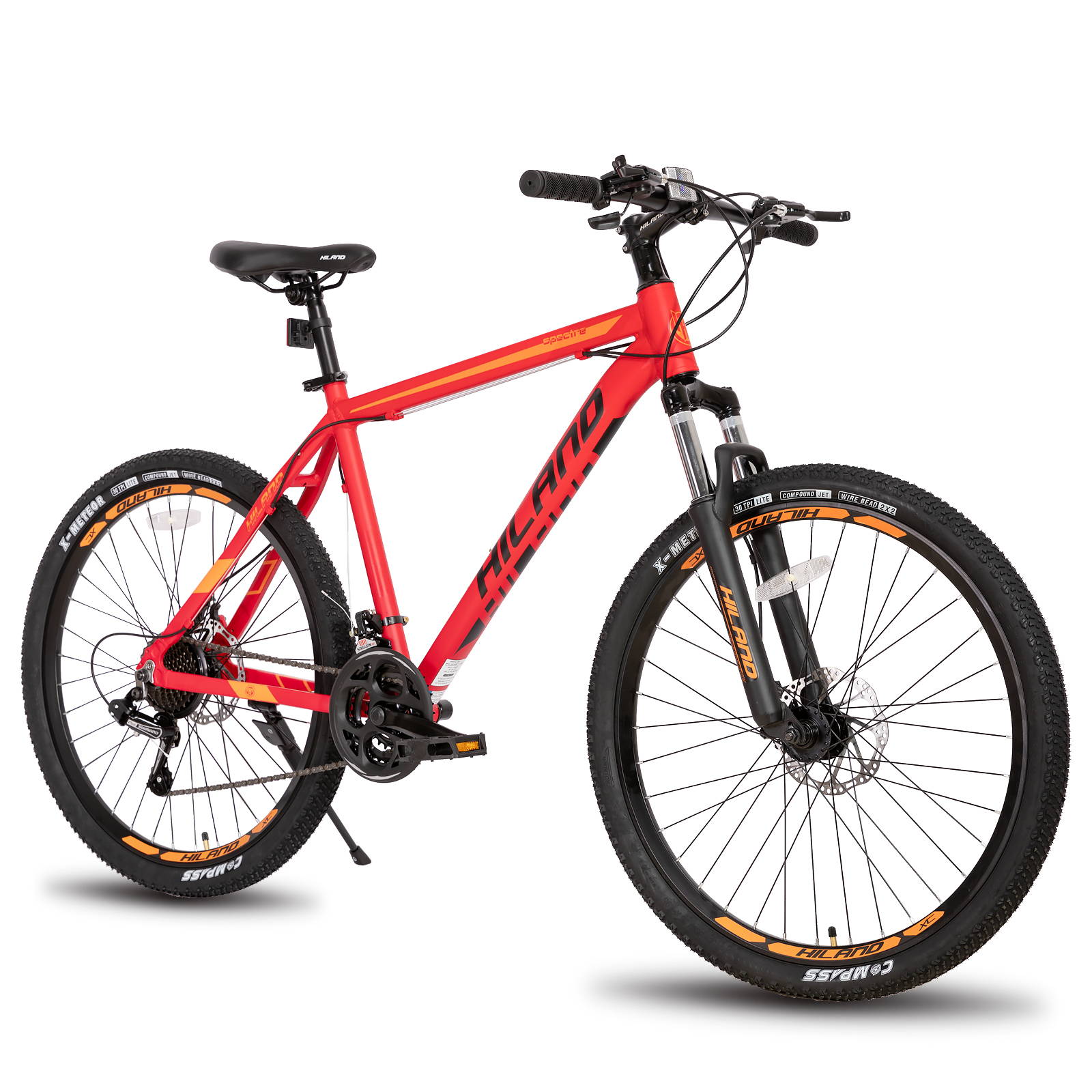 Professional Drive Train
21 Shimano Drive Train, a wide range of gears gives you more control for climbing,for room to get low on descents, corners and jumps.
Best for Beginning
Hiland H400 will be the best friend for new riders. Its Aluminum Rims and SHIMANO drivetrain and suspension fork make it an ideal choice for new trail riders or anyone everyday rides to school,work or a cross country ride.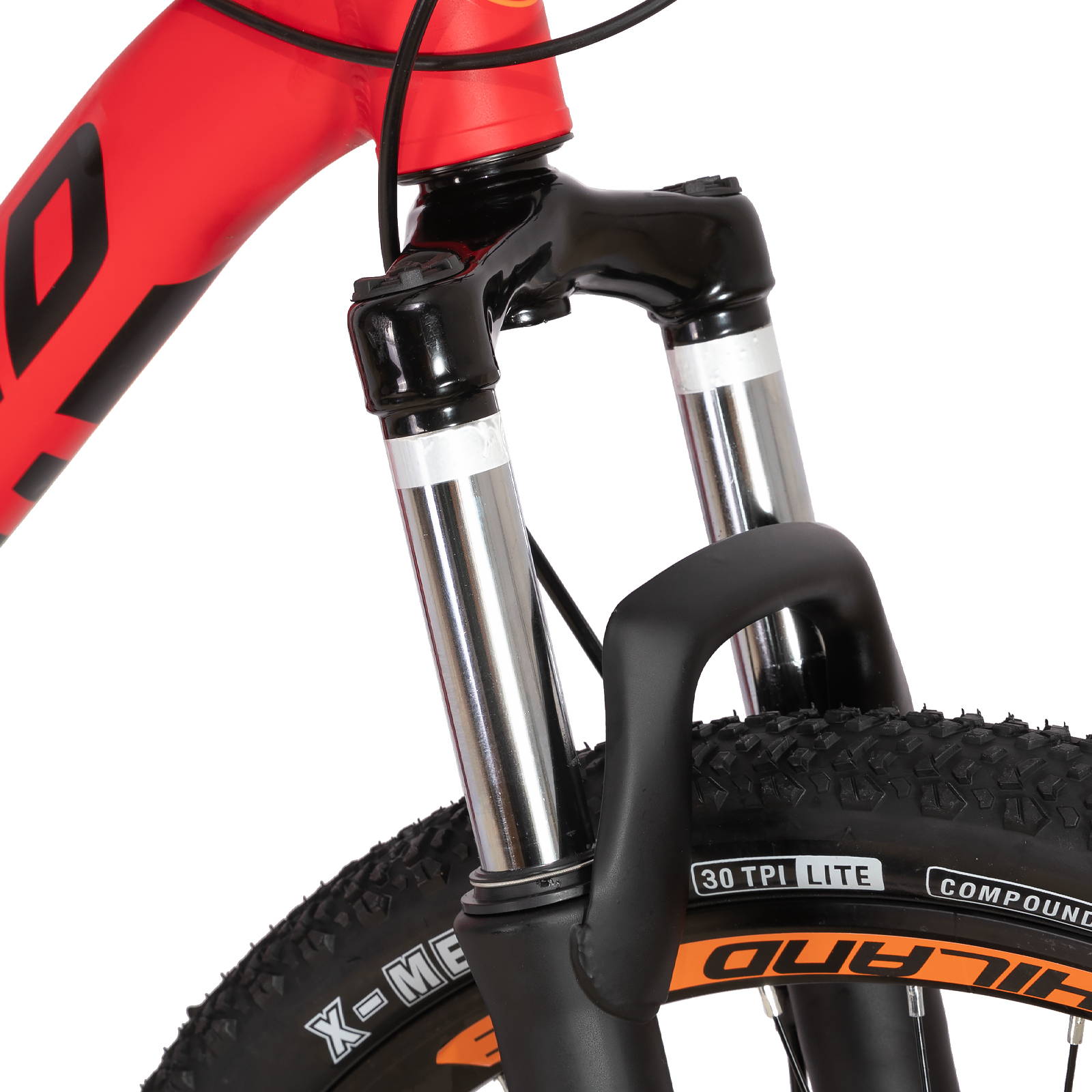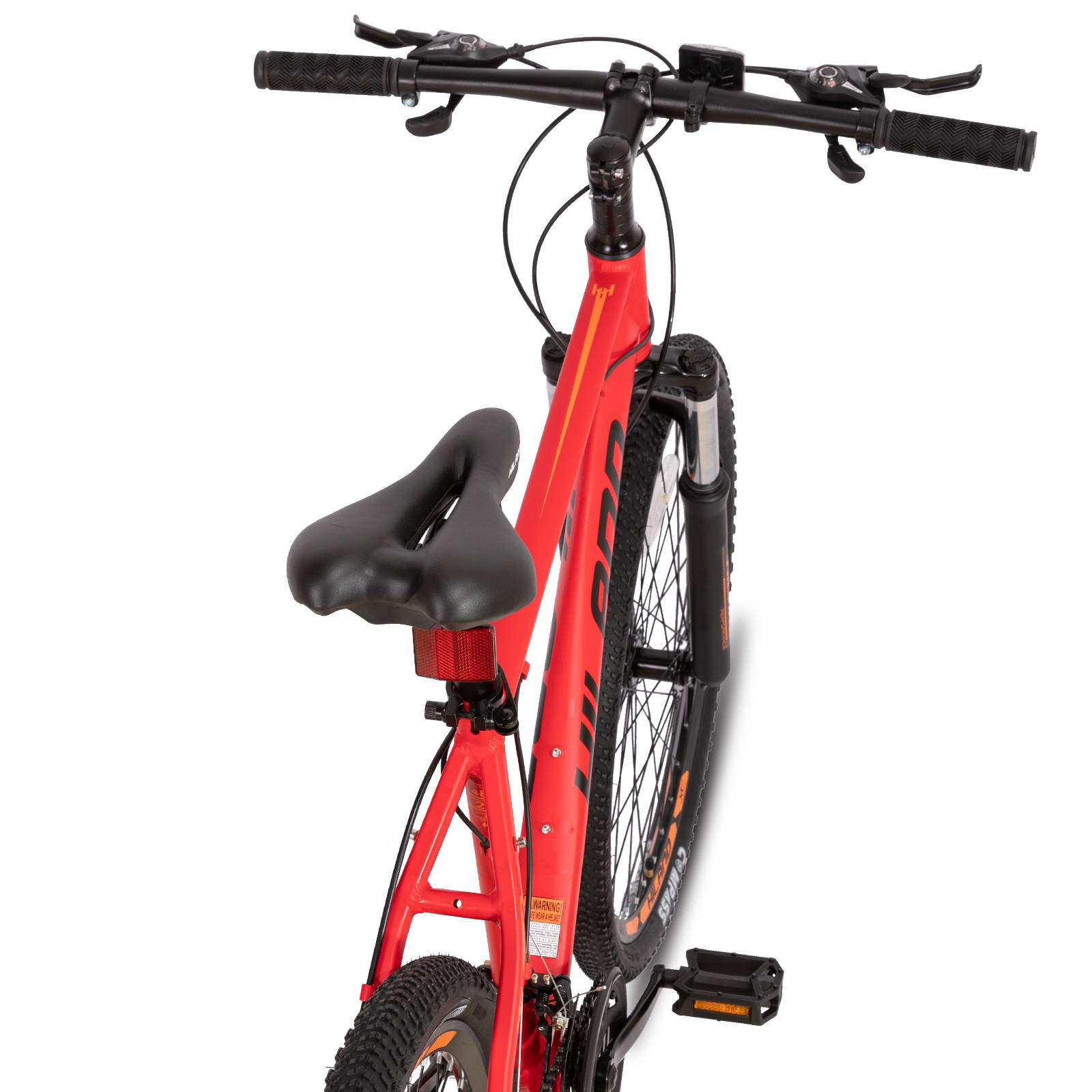 Assembly Guide
85% pre-assembled,easy to assemble,assembly tools included.If you have any questions about the bike, please do not hesitate to contact us. Please don't assemble the fork BACKWARDS.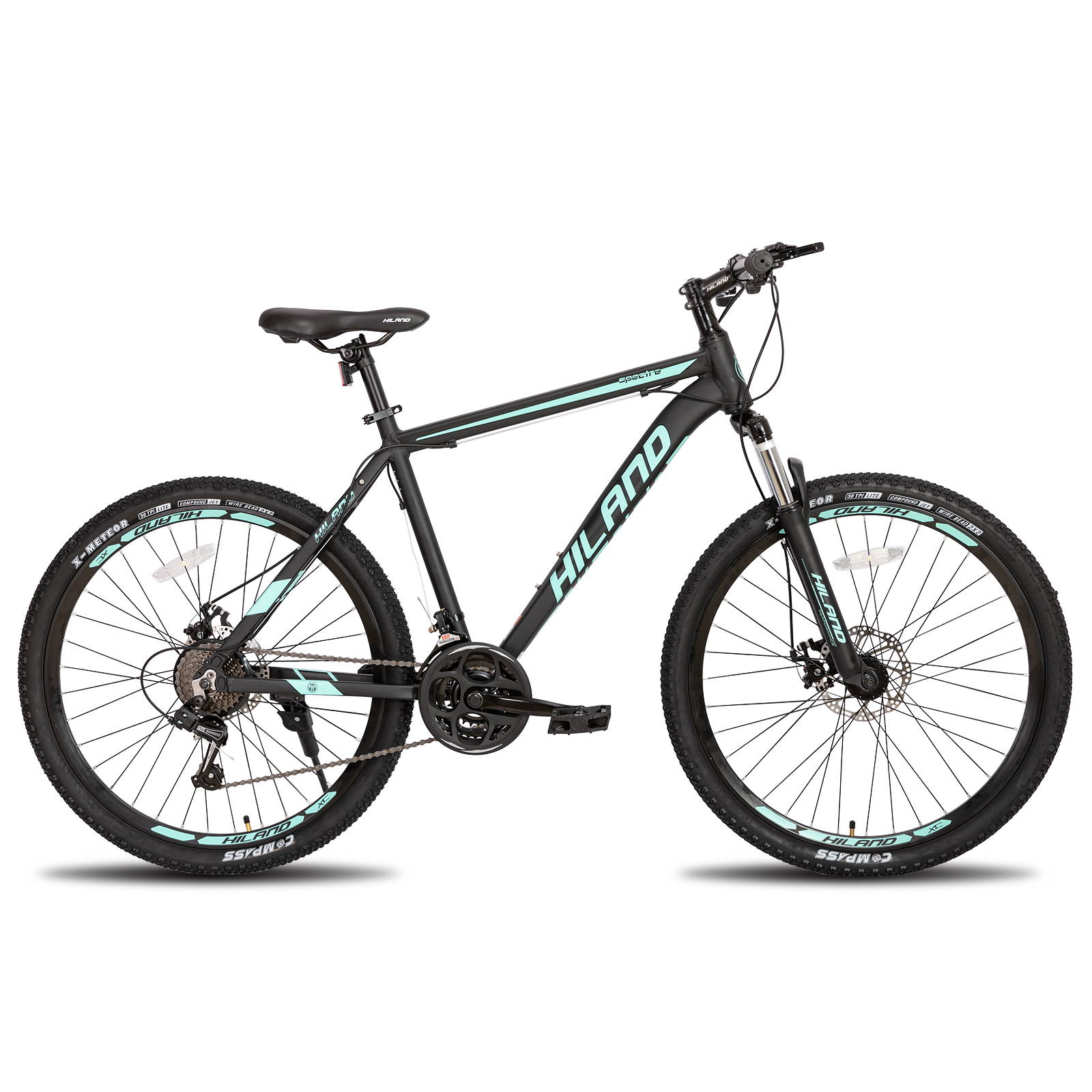 SPECTRE GJZ-HIM037 26'' Black
Frame Material:   Aluminum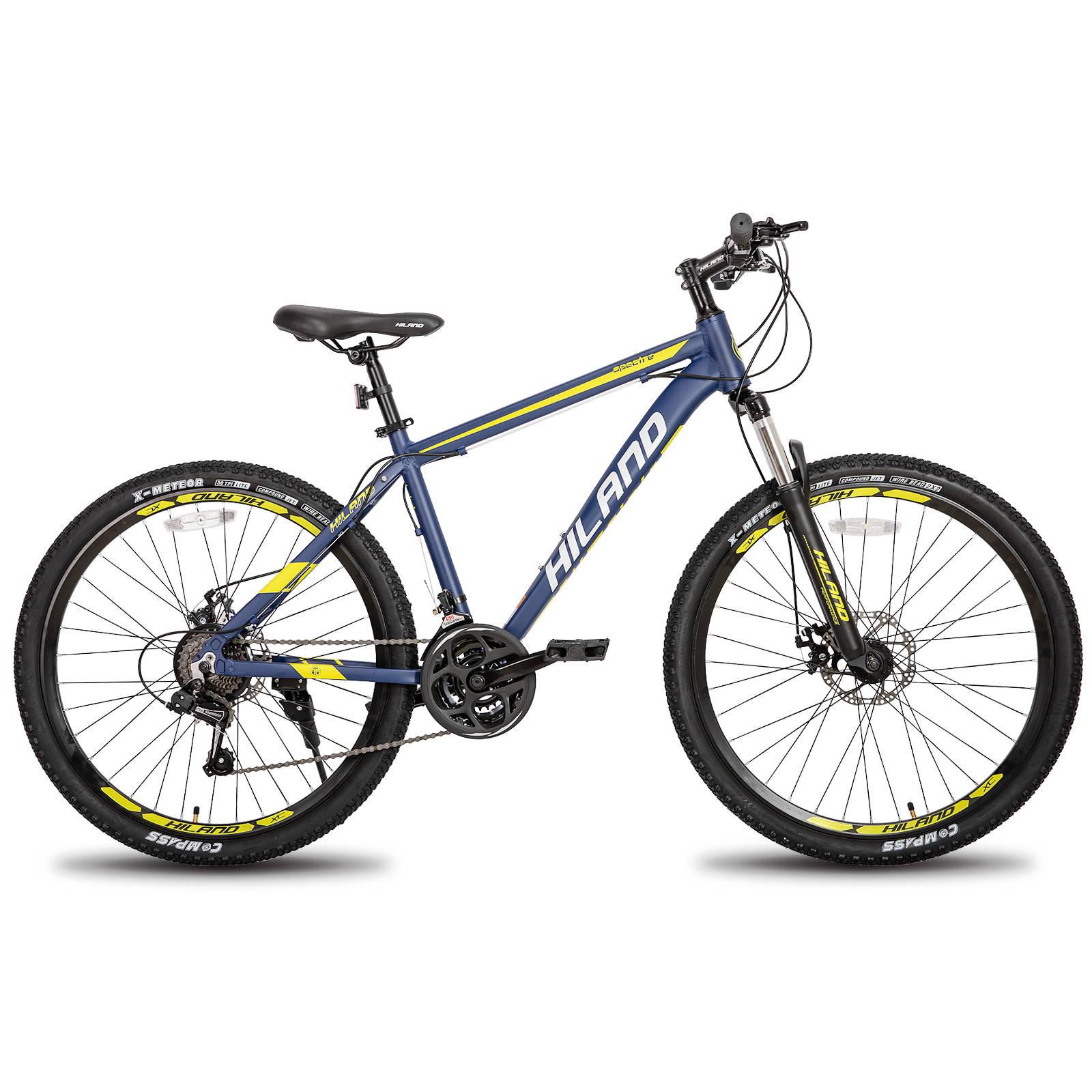 SPECTRE GJZ-HIM037 26'' Blue
Frame Material:   Aluminum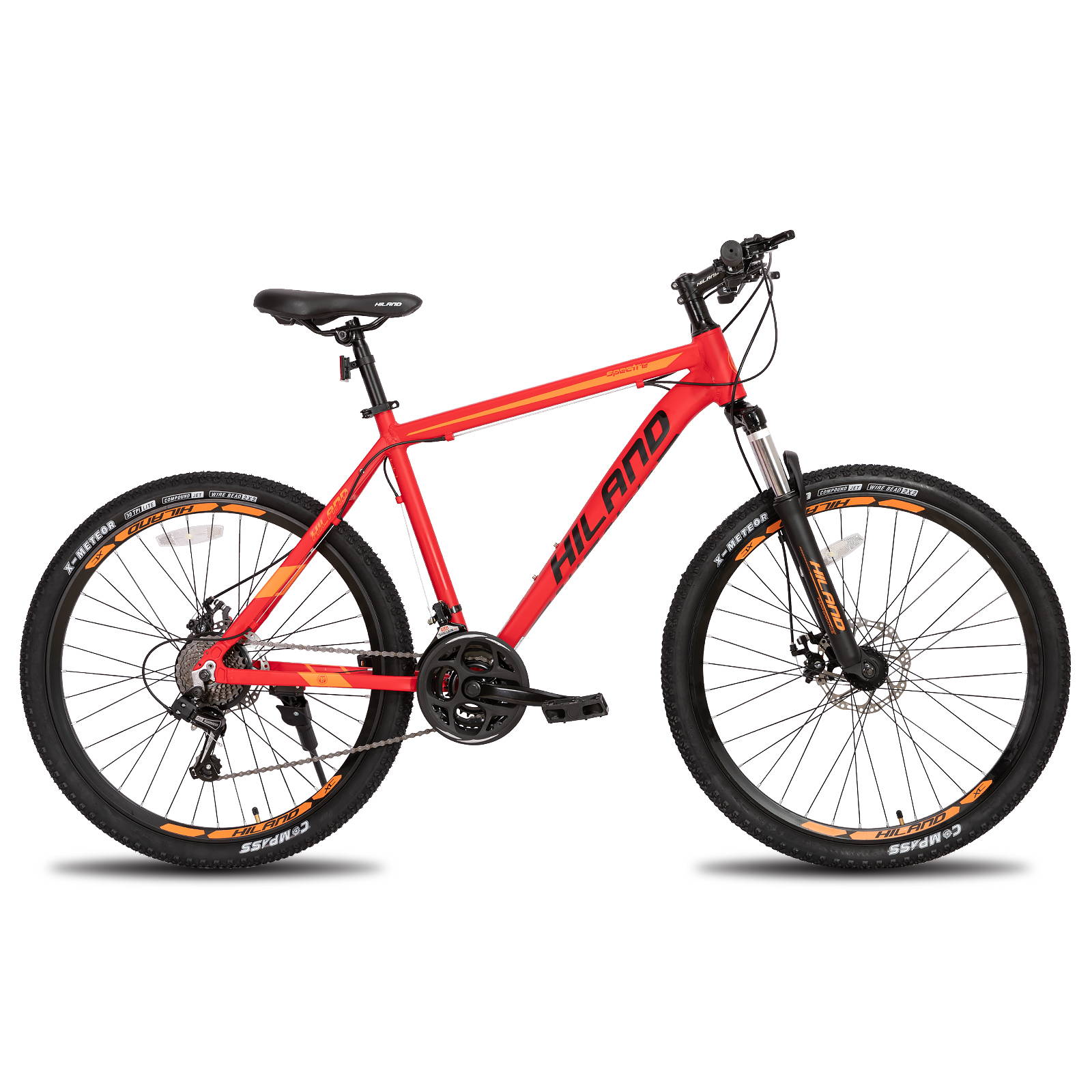 SPECTRE GJZ-HIM037 26'' Red
Frame Material:   Aluminum