HILAND-ROCKSHARK E-BIKES
From off-road adventures to daily commuting, Hiland-Rockshark Bikes has just the ebike for you to suit your needs.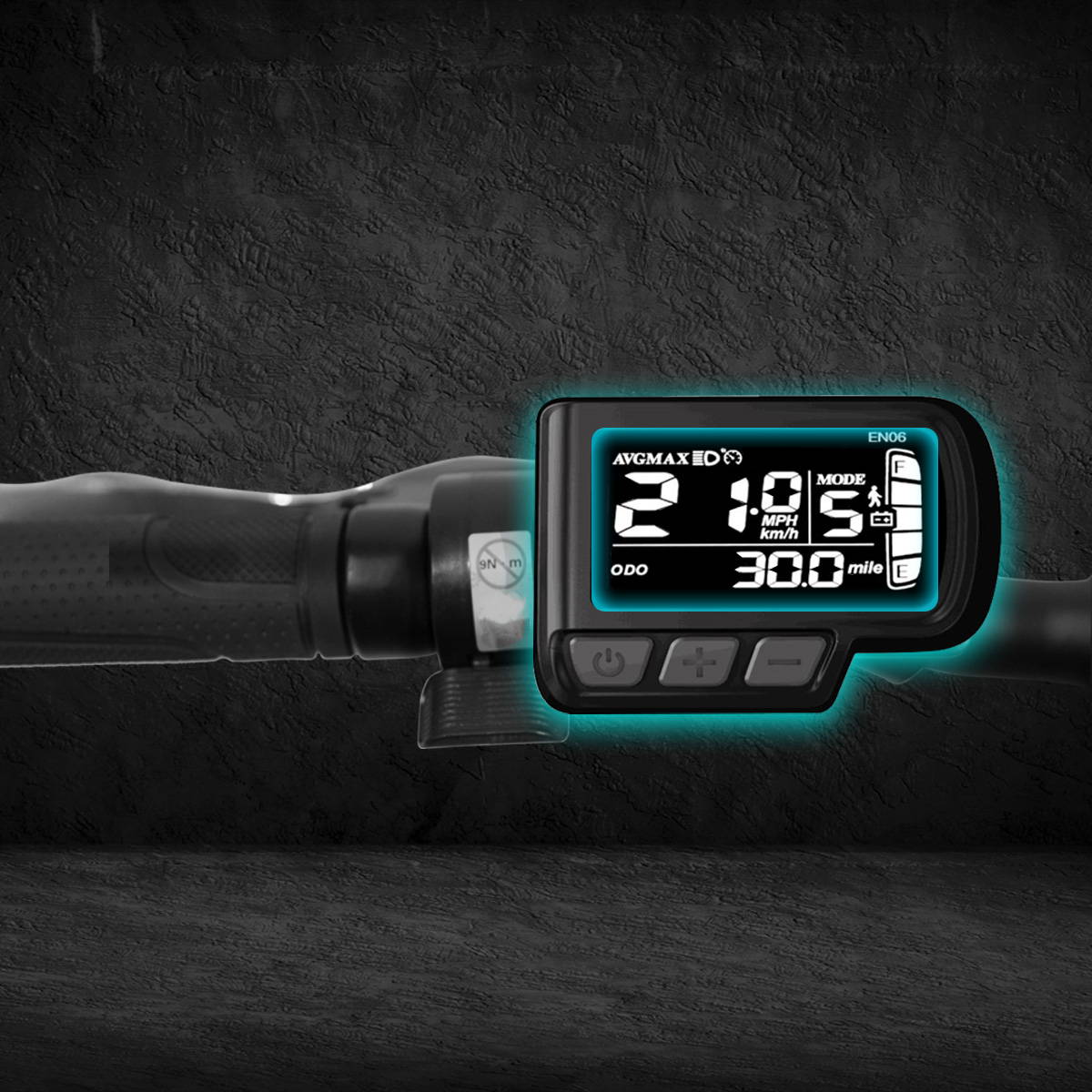 Fast and Efficient
Our ebikes provide 3 different working modes to max speed 21MPH . Choose your level of assistance or ride without it completely. Select models feature a throttle, which makes it easy to get going from a stop. Fully enclosed waterproof and dustproof IPX6. Muddy roads and rainy weather are nothing to fear!
Quick Release Battery & Charge Up
The battery can be quickly removed by turning the key. And it also easily recharge in 4-6 hours wistandard household outlet and included a charging cable.